There are two essential points we consider to be important for our clients
Supplying electronic components and products from reliable sources with affordable prices
Quick solutions through accessible customer service
As a whole, the cost of the products do not only consist of its price but also the tariff including logistics, custom clearance, taxes, as well as the time you spend in dealing with the customer service representatives. All of these expenses are inevitable, however, it is possible to minimize them with Graphene Electronic services.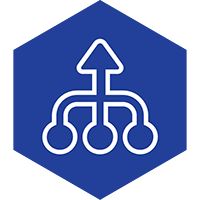 The service we offer is to source your needs from different suppliers/manufacturers and collect them together in our warehouse. We then consolidate your items according to your preferences and ship them to your desired location in a single shipment.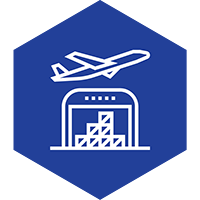 In the event of unmet delivery or longer lead times due to distributor or manufacturer's behalf,  we offer warehousing service to store your products safely  in our warehouse in America for 30 days in order to minimize your logistic and import expenses.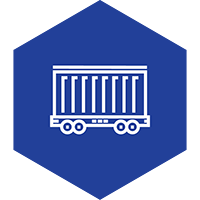 This service is for our clients who have selected their preferred suppliers.  We then get in touch with your respective suppliers, place your orders with them to consolidate in our warehouse.