Our mission is to source authentic electronic components, electrical, industrial and MRO (Maintenance, Repair & Operations) products from verified suppliers for our valued clients.
We aim to provide you all types of products regardless of their brand, type, or manufacturer.
We aspire to deliver hassle-free transaction experience in international trade and purchasing.
We are continuously working on developing new business models in order to ease international trade for our customers. Being flexible; is our unique approach and we value each client's individuality.
We have only one customer and "It is you!!"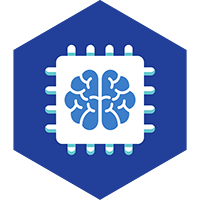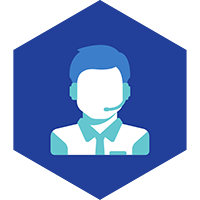 Excellent Customer Service